Who we are
About us
With over 14 years of experience in the event management industry in Sri Lanka, The Boss Entertainment focuses on ensuring that every event is something worth reliving. Each event is special and unforgettable, so we take it upon ourselves to ensure that you are provided a complete solution that delivers what is promised - and some! As part of this, we ensure that all of your needs are identified and taken into account, whilst ensuring safety and reliability. Communication is an important aspect of event planning, so we make sure to not only help you convey the message you wish to deliver to your audience, but to also remain transparent and keep you in the know at all times.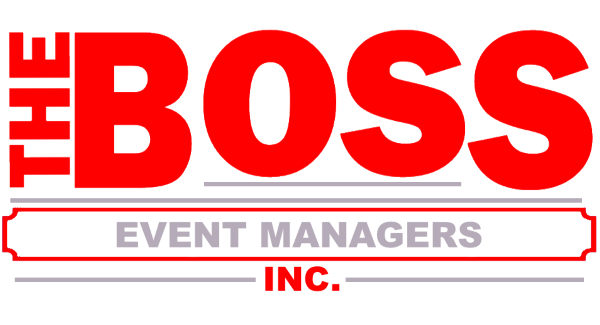 Our Philosophy
Get tailored solutions with professional support and coordination to make your event extraordinary. The Boss Entertainment provides everything you need under one roof, to make planning for your upcoming event more convenient. Simply tell us what you need, and we'll take care of the rest.
Our Mision
Our mission is to be the best event management service provider in Sri Lanka by serving our clients with the best event solutions available in the field and bringing down the best systems from the world to your doorstep.
Our Team
At The Boss Event Managers Inc, we have the best and well experienced staff to cater your needs. We got the best DJ's, MC's, Comperes, Event planners, Managers, Sound engineers, and also Musical groups and Dancing crews to Take your event to the next level and immerse yourself in the finest life has to offer.